Biological
Biological Contaminants

E. coli, Salmonella, and others

Stamped, Signed, Embossed Certificate

Instant Results via Email

72 hour turnaround time

A la carte available
Identify/Quantify
Identity Confirmation

Material Fingerprinting

Alkaloid/Lactone Percentage

Stamped, Signed, Embossed Certificate

Instant Results via Email

24 hour turnaround time

Same Day for Emergencies
Heavy Metals
Heavy Metal Presence

Lead, Mercury and others

Stamped, Signed, Embossed Certificate

Instant Results via Email

48 hour turnaround time

A la carte available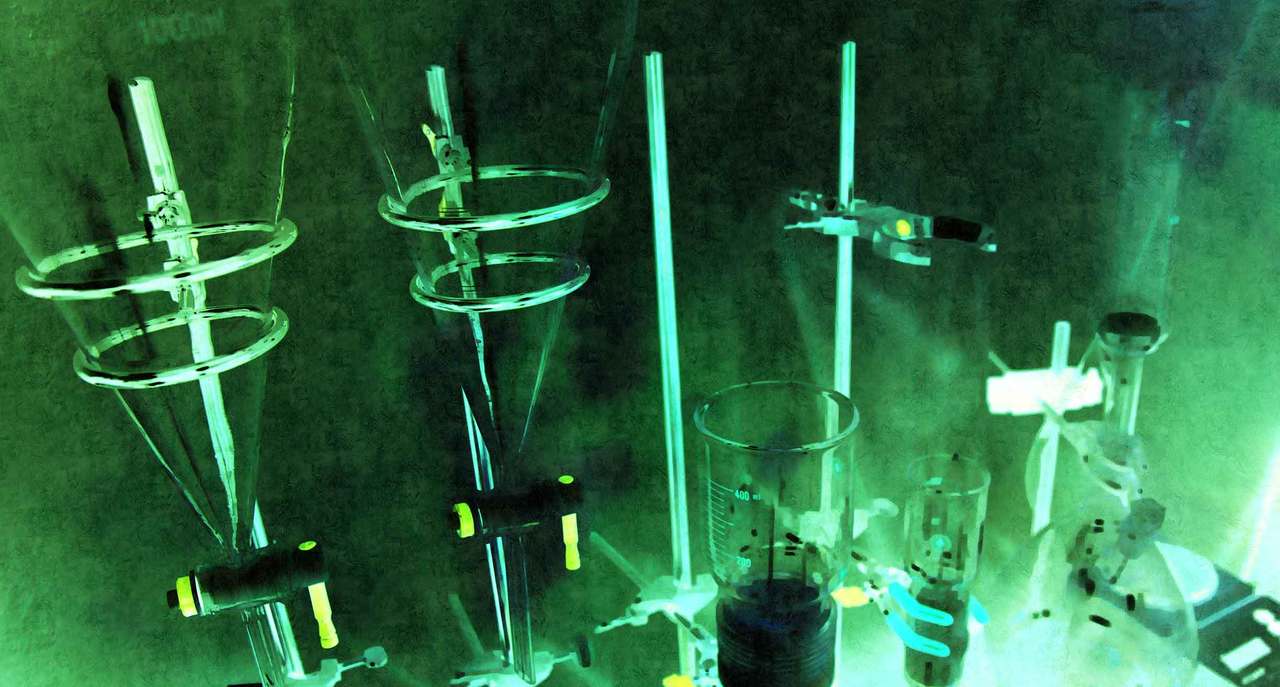 We offer a wide range of testing services here at Wonderland Labs, although our focus is on Kava Kava.  If you are interested in Kavalactone lineup, total percentage of Kavalactones in your product, as well as whether or not there is any measurable amounts of Flavokavain B or C, we're the testing facility you've been searching for.
We also offer full bio testing for the major contaminants, as well as heavy metal testing.  Our rates are extraordinarily competitive, and we do not charge you any one-time fee for reference standards.  We have fractionated each individual Kavalactone, and we use those as our reference standards for every incoming sample.
Wonderland Labs was built beyond-specifications for a GMP testing facility.  Our unique facility is also governed by a painstakingly drafted set of SOP's (Standard Operating Procedures) that include PhD developed verification procedures for every series of tests that we run.  Coupled with all required licenses, permits, and registrations, we are proud of our strict adherence to protocal for our beyond-compliance standards for a testing lab.
We offer testing as a standard package of every test normally required by the FDA for any dietary supplement of consumable product. Or, we offer each service a la carte. Our most popular package is the "FDA Compliance Package" outlined below.
Speed
We can confirm the identity of your product or provide you with the alkaloid or lactone content the same day.
Accuracy
We continually calibrate our testing equipment to ensure accuracy down to 0.01%.
Trust
Build trust in your product by providing your customers with a Certificate of Analysis with every product you offer.
Confidence
Have confidence in the identity, quality and safety of the product you're providing your customers, knowing the product you're offering is as genuine as you intend.
Full Service Lab
We've got the latest in testing equipment, and a continually updated catalog of profiles for hard-to-find exotic botanicals such as Kava, Kratom, Wild Dagga, Blue Lotus, Kanna, B. caapi, and many more.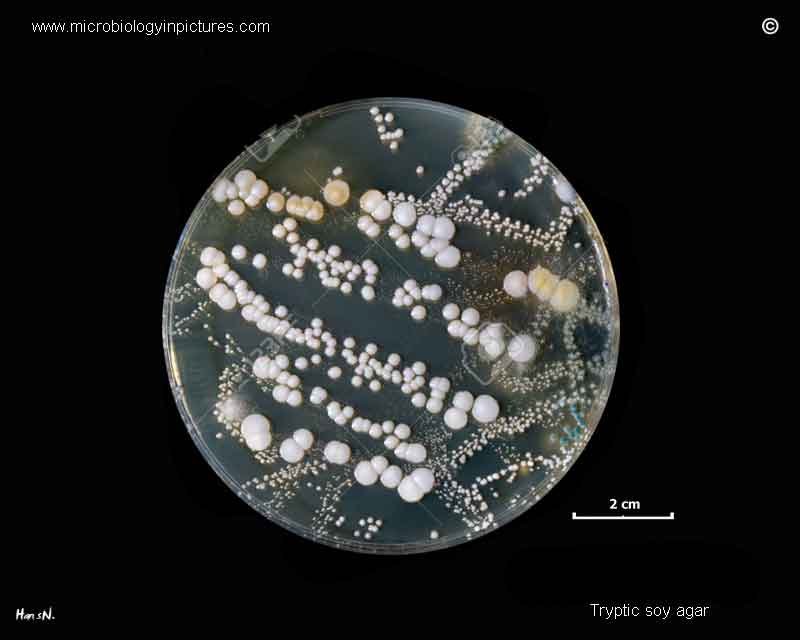 Biological Testing
We will test for any biological contaminants that your product may contain. This is not only the best way to ensure that you're buying a product you're spending your hard-earned money on, tests like these are required by the FDA for any food or dietary supplement that is sold for consumption.
Identity Testing
We will verify, via proprietary "fingerprinting" techniques, that your product is not only what you think it is, but the content of the active alkaloid or lactone in your product, down to 0.01%.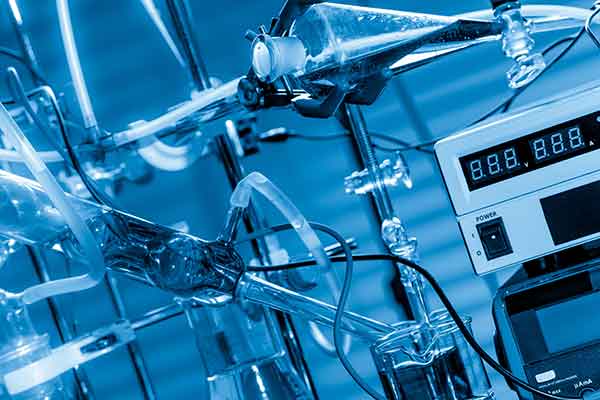 Get a Quote and Get Testing!
No one beats our pricing, accuracy or professionalism. We feature ultra-fast turnaround times, guaranteed results, with emailed PDF's the moment we have a result, with embossed and certified Certificates of Analysis that will be accepted by the FDA.